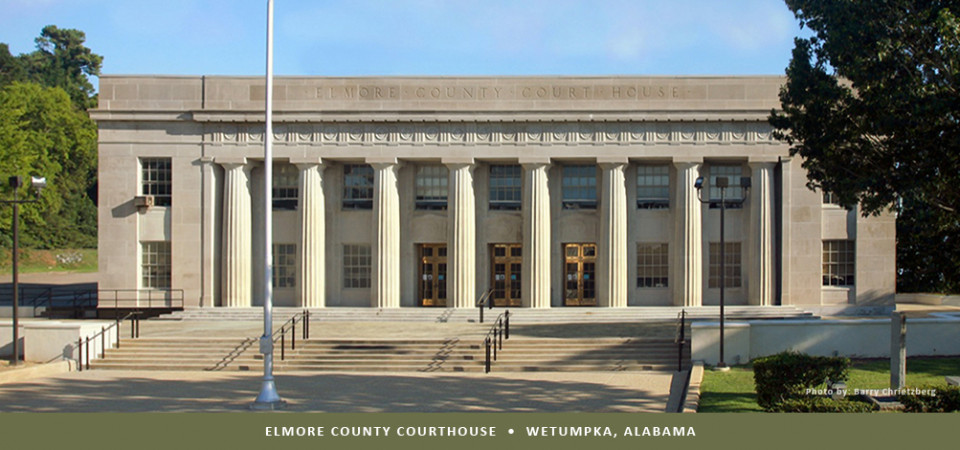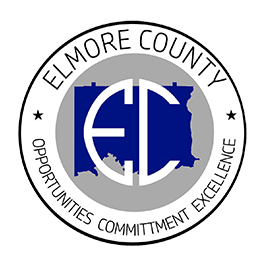 Property Tax Collector
As the Revenue Commissioner of Elmore County and on behalf of my staff we would like to welcome you to Elmore County citizen access portal. We are very proud of our beautiful scenic county, but we feel it's our people that make us such a wonderful place. We are glad that you have chosen to visit our portal and thank you for allowing us to serve you online.
Our goal is to give you the ability to do business with the county online, whether it is paying your property taxes, researching our county's tax record or deed information.
Categories: Government
Office
100 E. Commerce Street
Wetumpka, AL 36092 USA