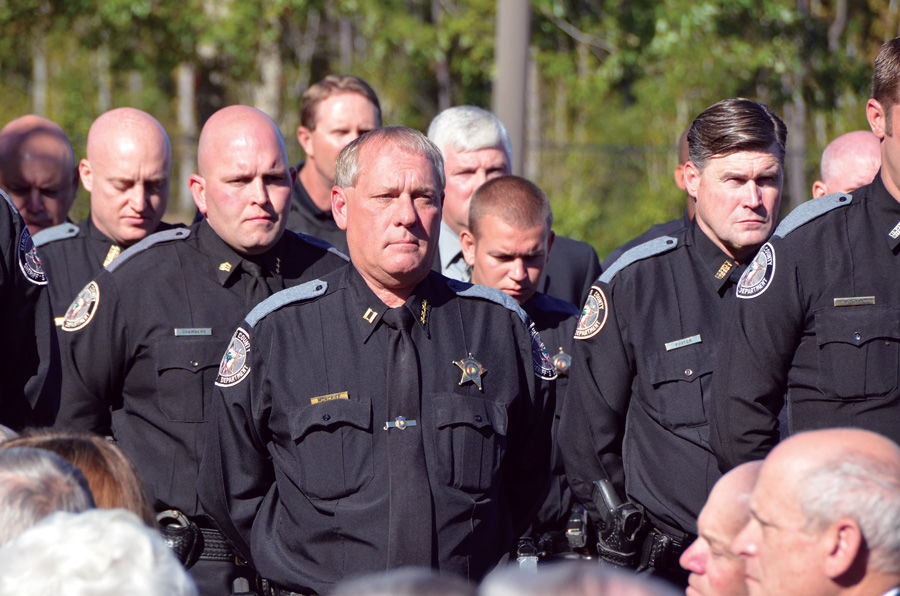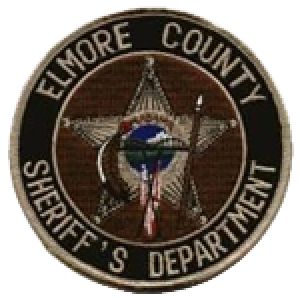 We strive to do the best job possible and readily recognize the fact that each citizen that provides input and assistance regarding matters relating to our duties only makes our mission more effective.
Since 1867, the Elmore County Sheriff's Office has been providing law enforcement services to the citizens of Elmore County.
Serving a county of over 625 square miles and a population of nearly 85,000, the Sheriff's Office is responsible for primary law enforcement services of all unincorporated areas and also assists each city and town whenever called upon to do so. These law enforcement services are provided by personnel in the Patrol Division, Investigation Division, Court Services Division, Support Services Division, and Jail Operations Division.
Elmore County Sheriff's Office recognizes that no law enforcement agency can operate at its potential without the support of the citizens that it serves. To accomplish this goal, the Sheriff's Office actively solicits and encourages the cooperation of all citizens.
Categories: Government
Office
8955 US Highway 231
Wetumpka, AL 36092 USA
Open 24 Hours